2022! We're cuming! Be Naughty! Be Ready!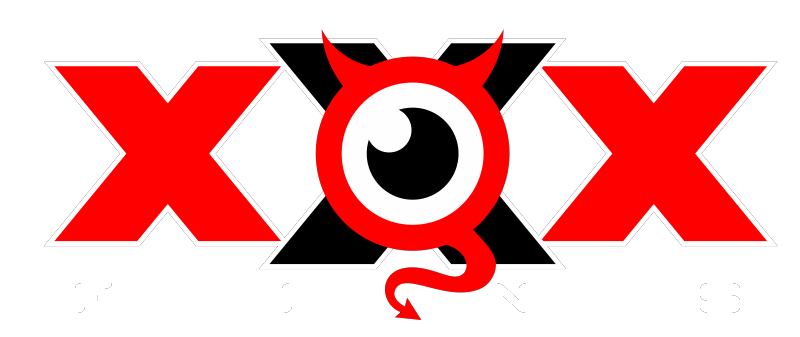 Where are we going???
With ever-increasing censorship and the obvious hypocrisy of the big players in the social media world, Xeptions.com is rising up to give you the opportunity to post whatever you want however you see it! All this freedom and no more questioning about your status with respect to your platform, at 3XFans, be everything you want to be right now!
Let us introduce you to 3Xfans, the new platform that will welcome and support Content Creators in their freedom of expression.
If you're looking for a censorship-free OnlyFans alternative, you've come to the right place at 3XFANS.COM.
---
Où Allons-nous?
Avec la censure sans cesse grandissante et l'hypocrisie évidente des gros joueurs du milieu des réseaux sociaux, Xeptions.com se lève bien grand pour vous donner l'opportunité de publier le contenu que vous voulez comme bon vous semble! Chez 3Xfans c'est terminé les questionnements à propos de votre statut vis-à-vis votre plate-forme, chez 3XFans, soyez tout c'que vous désirez être dès maintenant!…
Laissez-nous vous présenter 3Xfans qui saura accueuillir et supporter les Créateurs de Contenus dans leur liberté d'expression.
Si vous recherchez une alternative sans censure à OnlyFans, vous êtes au bon endroit sur 3XFANS.COM.